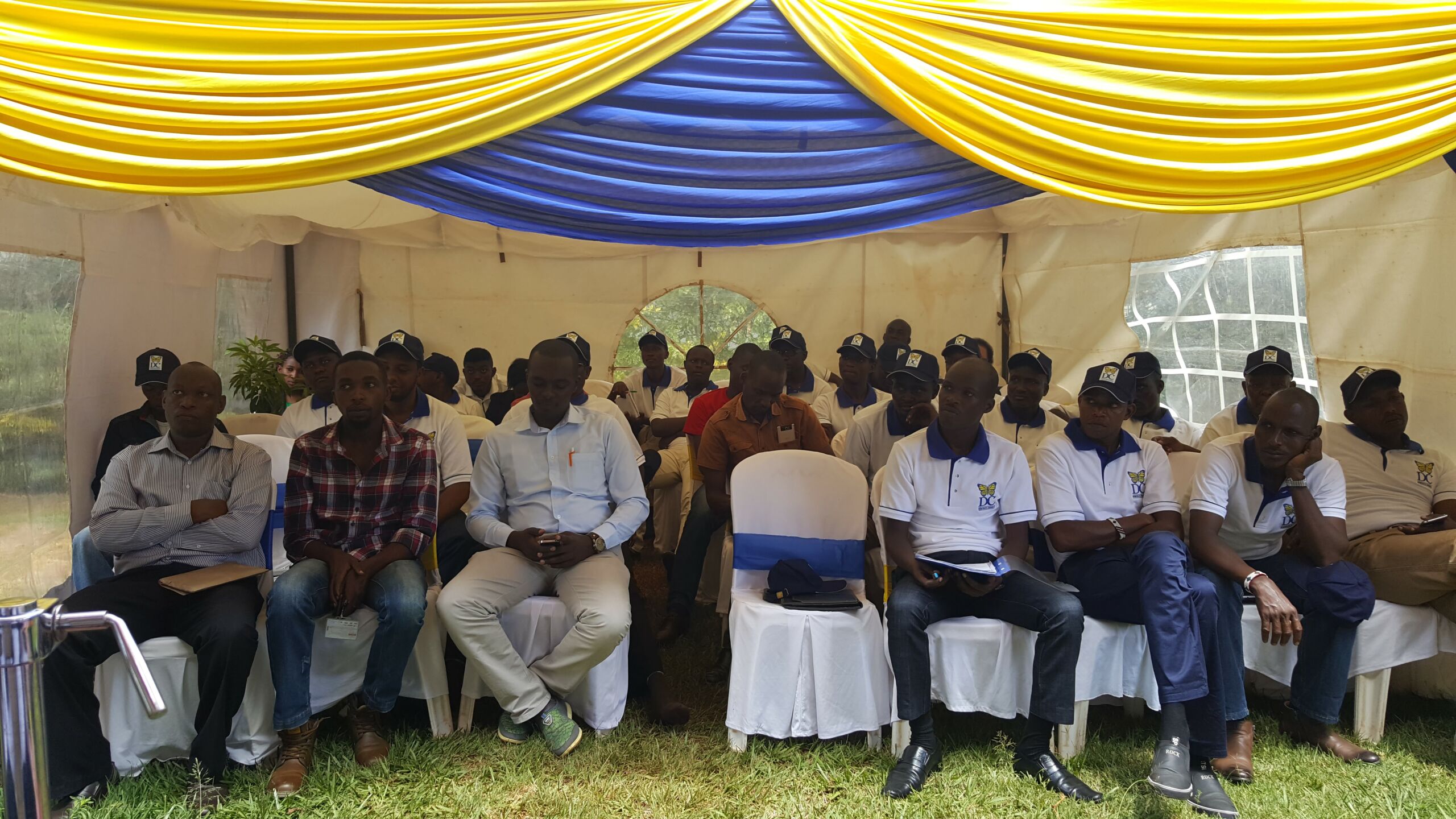 THE DEMOCRATIC CONGRESS
Our Mission
To establish and nurture growth of DC as the new generation of political party in Kenya that is known for its love for Kenya and effectiveness in providing sound, committed transformational political leadership to confront the myriad challenges our country faces due to decades of inept, corrupt and unpatriotic political leadership. 
Rooted and guide by our values, we are founded as a nursery and platform for transformational leadership, by which we mean selfless service to the Kenyan people and not power to rule over them. We are dedicated to the welfare of our members and of all Kenyans.
The DC works to bring about social transformation by providing a principled political platform through which ALL Kenyans are inspired and feel inclined to actively engage in the social, economic and political development of Kenya in an environment that fosters inclusivity, equity, honesty, and respect.
Recognizing the history of Kenyan politics as an arena dominated by a narrow, self-interested elite; the stunting of the country's potential for inclusive growth and development since independence, and the opportunities for real transformation brought about by the Constitution of Kenya as popularly adopted and promulgated in 2010, DC seeks to change the conduct and practice of party politics in Kenya and through its programs, launch and sustain a new era of party politics as an authentic tool and engine for our country's survival, renewal and progress.
ARE YOU LOOKING FOR MORE INFORMATION?
Let us help you! Call Now : +254713962711