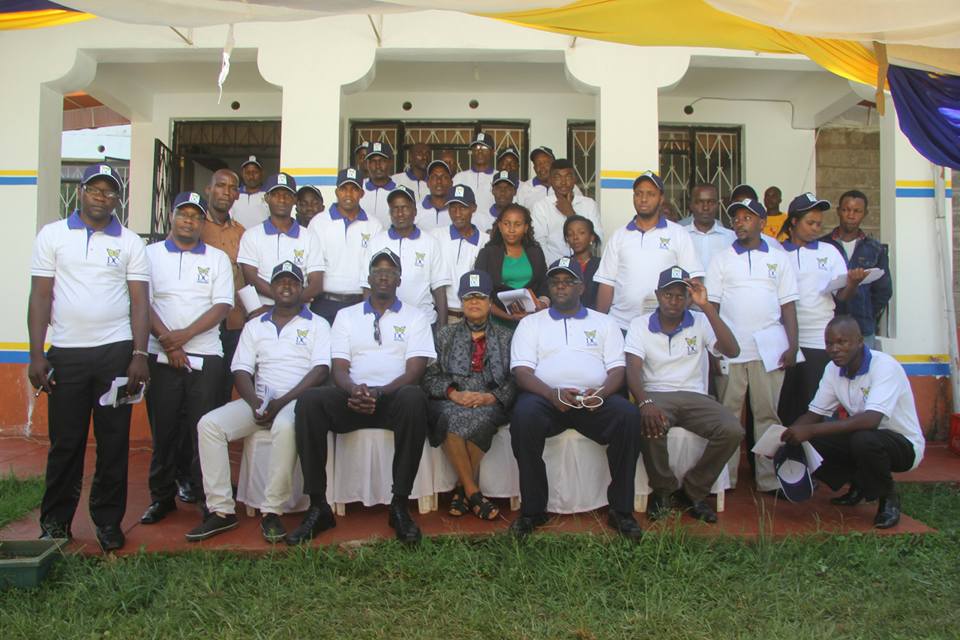 THE DEMOCRATIC CONGRESS
Our Party
The Democratic Congress (DC) is one of Kenya's most progressive political parties, founded by a collective of Kenyans reflecting the beautiful diversity of our country. 
DC is a political organization with a strong value-driven ethos at its core, as it strives to offer principled leadership to inspire and mobilize all Kenyans to overcome past disappointments and to work together to address the challenges they face as Kenyans from all walks of life. 
In an environment where many citizens have grown disillusioned with politics, DC sets out to build and revitalize a political culture that places emphasis on Kenya's No. 1 resource: the people! 
With active participation as a pre-condition for association with DC, we will work with Kenyans across the length and breadth of our great nation, to build a prosperous, confident and happy country in which we celebrate our diversity and are at peace with ourselves and with one another.
ARE YOU LOOKING FOR MORE INFORMATION?
Let us help you! Call Now : +254713962711